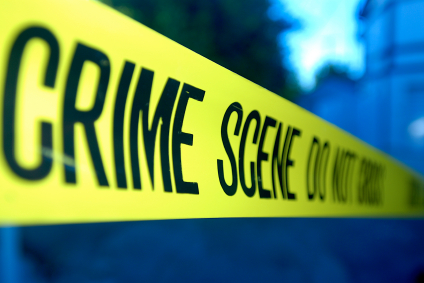 A few recent crime stories
from all around the country
Recent Crime Stories




from around the country



Here are a few recent stories related to the kinds of issues we cover on the web site. They'll represent a small percentage of the information available to us, the public, as we fight to provide meaningful recovery services and help for those who've suffered child abuse. We'll add to and update this page regularly.

We'll also present stories about the criminals and criminal acts that impact our communities all across the nation. The few we place on this page are the tip of the iceberg, and we ask you to check your local newspapers and law enforcement sites.